Here are just a few of the racers who come to RAM for their engines and machine work...

Peeking into the past, when 2 MOPARS stormed the tracks and raced to victory...and then on to the present!

Congratulations to Austin Lynn! A third generation for the winner's circles!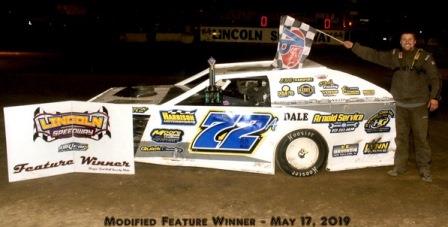 Charlie Wilson continues his long run of checkered flags and championships!!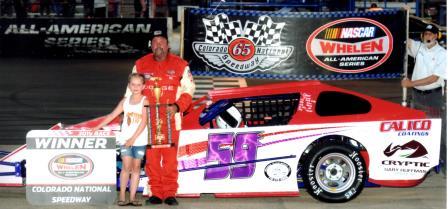 Not to be outdone, Bob Giles prefers his races be in a straight line!